The Preston Cinema "Light Ranger 2" with its last accessories and updates in matter of graphic interface displayed on the camera image.
The Preston Cinema "DM5 Motor", latest item of the FIZ line of products. The DM5 provides breakthrough power and speed in a compact, lightweight package. Specially designed for the lightweight configurations like the Steadicam, Drones and other "3-axis Gimbal" stabilizers, it is the ideal companion of the MDR-4 compact motor driver shown last year.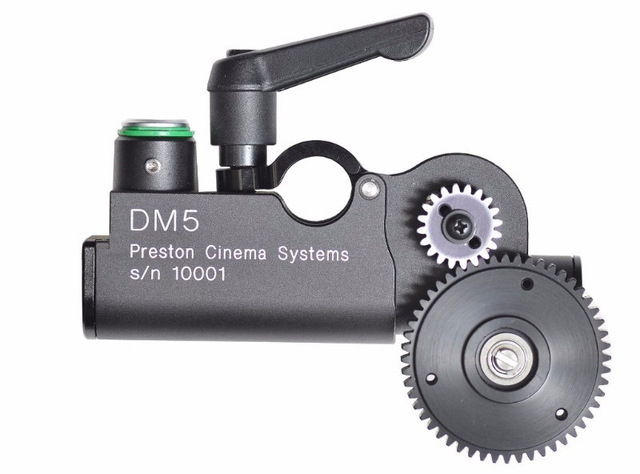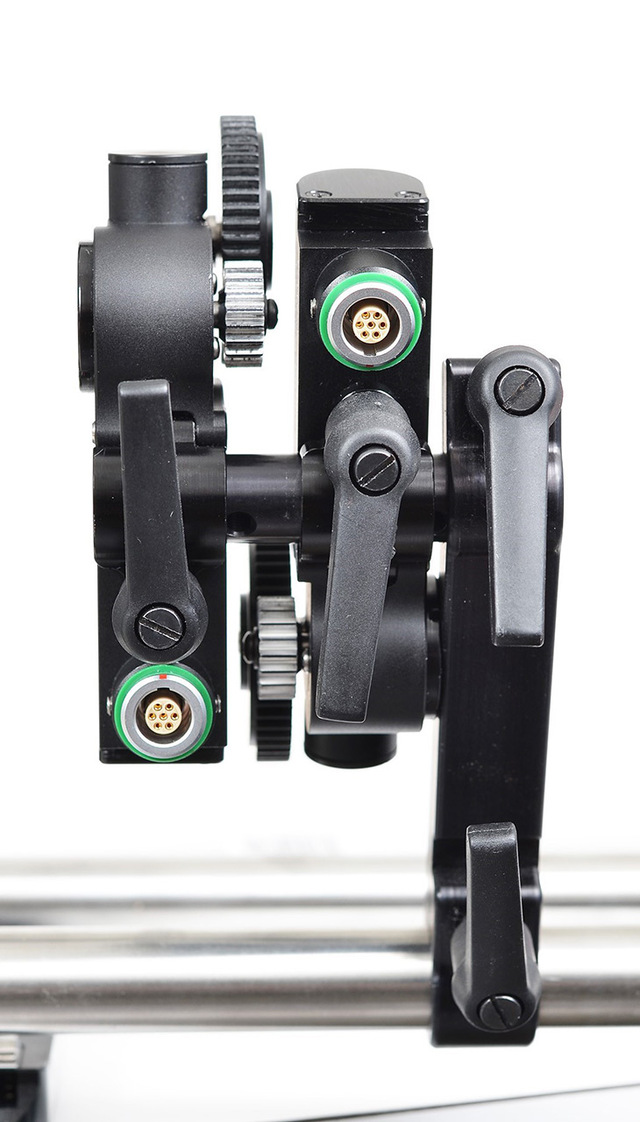 A projection of shots made with the assistance of the Light Ranger 2 on Steadicam as well as a selection of our most recent "DS-Digital Lab" grading works.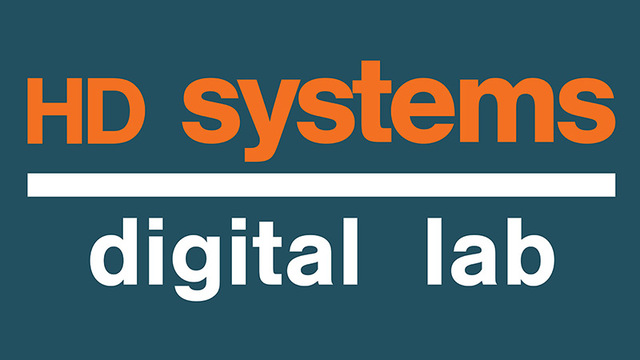 Do not hesitate to contact us, E-mail contact@hd-systems.biz, Tel. : +33 1 48 13 25 60.