"There Will Be LED..."
Projector manufacturers have been in the race for some time now, and the search for tomorrow's solutions continues, mainly by moving towards LED technologies. Less energy-intensive, connected, one of the main advantages of this solution is to adapt or change the temperature and colors of the sources instantly.
Celebrating its 25th anniversary this year, Airstar, inventor and manufacturer of lighting balloons, is making no exception to the rule : its new range of filming balloons, currently under development, will also receive LED equipments. In this context, and thanks to the AFC support, Airstar, supplier of technical lighting solutions, will take an active part in this new 2020 MS edition and invites all of you to attend a conference on a simple theme :
How to create and articulate lights on sets using a lighting balloon ?
This discussion will be led by Pierre Chabert, president of Airstar Group and awarded by the Academy of Oscars in 2003 for his brilliant inventions, and by Denis Rouden AFC, DOP who is well-known for his inspiring and varied filmography.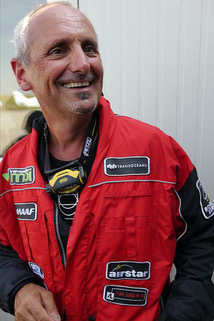 Denis will present his vision of using this tool and share his experience with Pierre. They will be both accompanied by Xavier Dolléans, DOP on "Skam France" and "Les Ombres rouges" TV series, and who before using lighting balloons as a DoP, manipulated balloons as an Airstar technician.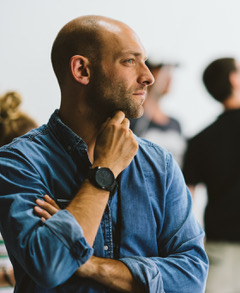 This Big Three Conf. will take place on Thursday, January 16 at 6 p.m. in the MS Projections & Conferences area. Be sure that Pierre, Denis & Xavier will be happy to share this moment with you all.